((OTRS)) Community Edition Version 6.0.40 Released
((OTRS)) Community Edition version 6.0.40 is now out.
The new release comes with an improved Shell Installer, which can now be launched in update mode (using a command-line option) to perform an update of an existing installation of OTRS CE.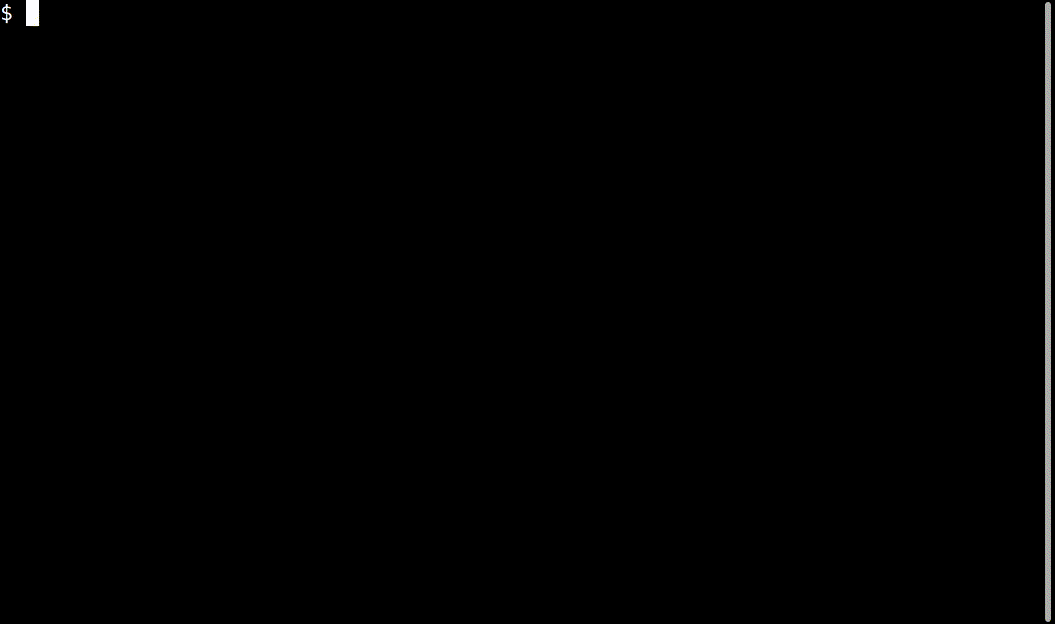 Please note that similarly to the already available automated update feature of the OTRS CE console, updating with the Shell Installer is still considered an experimental method and should be used with caution.
Moreover, with this release the Shell Installer is supported on a wider range of Linux distributions:
AlmaLinux 8.6, 9.0, and 9.1
CentOS 7
CentOS Stream 8 and 9
Debian 11
Fedora 35 to 37
Red Hat Enterprise Linux 7.9, 8.6, and 9.0
Rocky Linux 8.4 to 9.1
Ubuntu 20.04 and 22.04
Visit the Downloads section to get the new version.